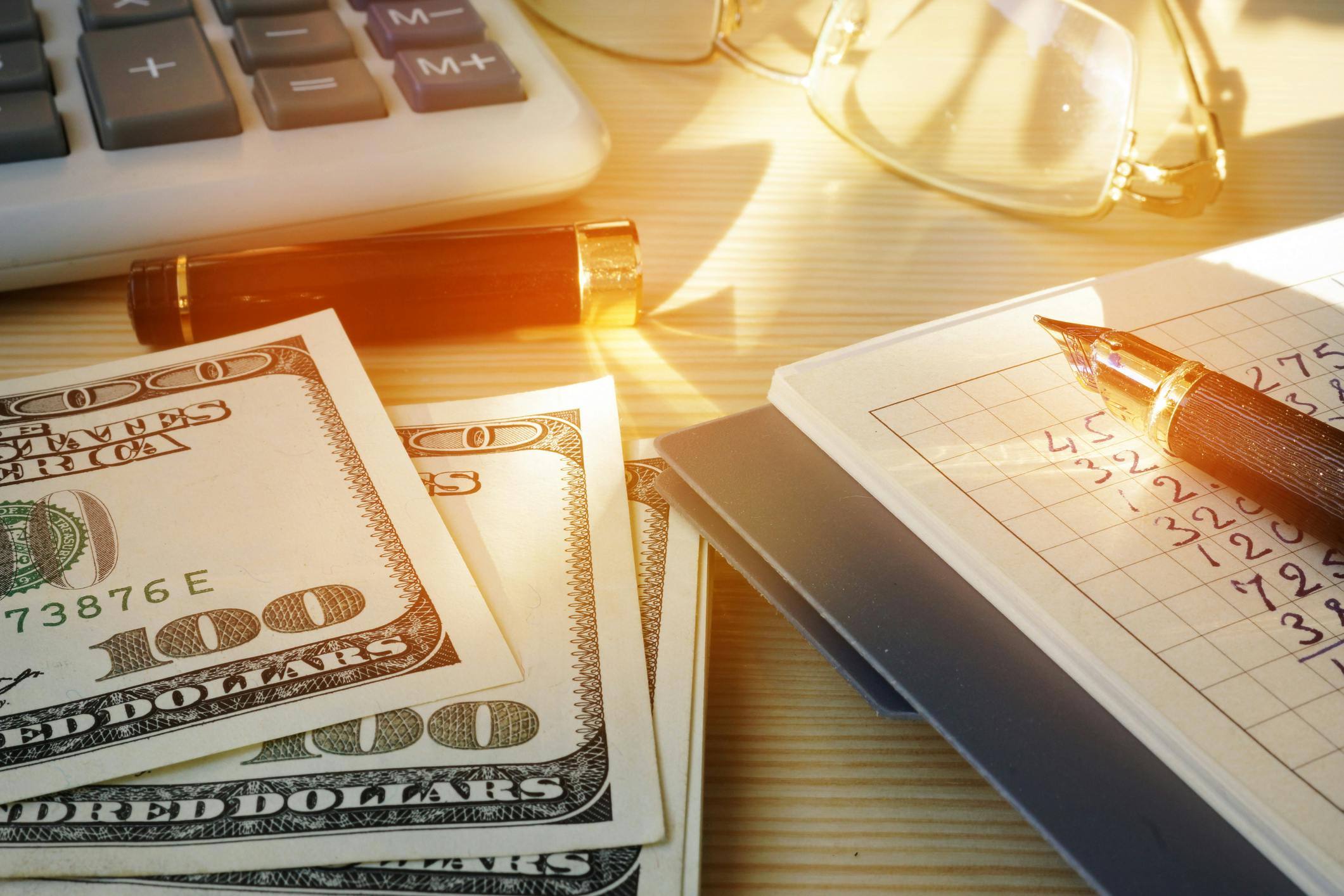 by Counterpart • 
Sep 15, 2022
With white-collar crime and employee dishonesty on the rise, comprehensive insurance is more important than ever. Commercial crime insurance adds a layer of security in case of an employee theft, fraud, or a similar criminal act.
Most businesses are note aware of the remarkably frequency of employee theft. In fact, 90% of all theft-related losses are linked to employees. But is commercial crime insurance right for your business? Let's dig into how crime coverage can benefit your business. 
The Benefits: What Does Commercial Crime Insurance Cover?
A commercial crime insurance policy protects your business from fraud, theft, embezzlement, and employee dishonesty. A base policy tends to cover only employee-related theft and crime. But you can add third-party crime coverage to safeguard against crime committed by outside threats.
A commercial crime policy can cover:
Forgery of checks, contracts, or other sensitive information
Theft and burglary of property, money, and securities
Damage to property and business assets
Social engineering fraud, also known as impersonation fraud
Counterfeit money
Fraud through embezzlement or fake wire transfers
What Does Commercial Crime Insurance Not Cover?
Crime insurance may not cover:
Indirect financial losses
Income loss
Crimes committed by partners or senior management
Fines and penalties
Legal fees
Fire-based property damage
Crime committed by employees who you know have a criminal record
Multiple offenses by the same employee
Crime insurance policies typically cover financial loss from crime, but there are some items it will not cover due to other existing policy options. One example is cyber liability insurance, which protects against a wider range of cybercrime. For example, cyber liability protects trade secrets, patents, customer lists, and other sensitive information.
What are some claims examples?
So, what would a commercial crime claim look like in practice? Here are some common scenarios:
An employee has been embezzling money by creating a fake vendor account and sending invoices from this account. After conducting an audit, an independent accountant discovers these strange amounts that are linked to a vendor who has not been appropriately onboarded. Further investigation into the vendor's bank account reveals the culprit's identity.
Through CCTV footage, you've managed to catch a cashier stealing from the register.
An employee receives a link through a doctored email from what looks to be a legitimate supplier. They send company funds, but the order fails to be delivered. When they called the supplier, the employee discovered that the email was fake.
Some real-life examples:
A deputy clerk embezzled $48,000 of municipal funds from Theresa, N.Y, over four years—from 2014 to 2018. The village announced in 2020 that they submitted an employee dishonesty claim and received $37,737.
A strip club faced over $800,000 in financial losses when employees overcharged clients for services. However, in this case, the insurance company rejected the commercial crime claim, as client losses were not covered by the policy, and the business experienced indirect losses.
In an ongoing Home Depot case, an employee admitted to replacing almost $400,000 of real money with "play money" notes from 2018 to 2022. While we don't know the details of Home Depot's specific crime policy, counterfeit money and direct theft are usually covered by crime insurance.
How Much Does Commercial Crime Insurance Cost?
The cost of a commercial crime insurance policy changes based on several factors. Your underwriter will likely consider:
Business size
Financial controls
High-value assets
Number of employees
Past claims
Revenue
Security measures
Policy enhancements
Stand-alone crime insurance policies average between $650 to $2,500 annually. If you choose to add third-party coverage or additional insured endorsements, this can bump up the price. Coverage dollar amounts average from about $500,000 to $3 million.
Crime Insurance Frequently Asked Questions
What Industries Benefit From Commercial Crime Insurance? 
According to the Association of Certified Fraud Examiners (ACFE)'s 2022 report, the industries with the highest median losses include:
Real estate
Wholesale trade
Transportation and warehousing
Construction
Utilities
However, any small business that directly handles financial transactions from customers can benefit from crime insurance.
Fidelity Bonds vs. Crime Insurance
Fidelity bonds are a specific type of crime insurance. A fidelity bond protects your company or your clients against employee theft. There is also a particular version of fidelity crime insurance, called an ERISA bond, which safeguards your employee pension plan against loss of funds.
However, unlike regular crime insurance, fidelity bonds often have a lower dollar limit and may require higher premiums. Furthermore, crime insurance coverage is often more comprehensive than fidelity bonds.
Can You Add a Loss Payee to a Crime Policy?
Yes, depending on your insurance carrier, you can add a loss payee to a policy. A loss payee signifies who should be paid first in the case of an insurance payout. This can be the business owner but also someone like a lender or property owner.
Is Crime Coverage the Same as Employee Dishonesty?
Commercial crime coverage covers acts of employee dishonesty, but it also is more extensive. For example, crime coverage also covers financial losses from receiving counterfeit currency and social engineering fraud.
Final Thoughts
Crime insurance offers the feeling of security from unexpected threats. With that peace of mind, you can focus on the high-value, big-picture tasks related to growing your business. 
The right commercial crime insurance policy can reduce the financial burden of employee theft. While a base policy doesn't cover every potential crime-related loss, it can be customized to add third-party coverage, cyber liability, and other related protections. 
The key to balancing budget and risk is understanding your business's risk exposure. Speak with our risk experts and get a complimentary risk assessment today. 
Disclaimer: ​​The information provided herein is to provide an overview of current issues and situations and to alert our readers of potential areas of concern. The information set forth herein is not, and should not be construed as legal advice.
by Counterpart • 
Sep 15, 2022