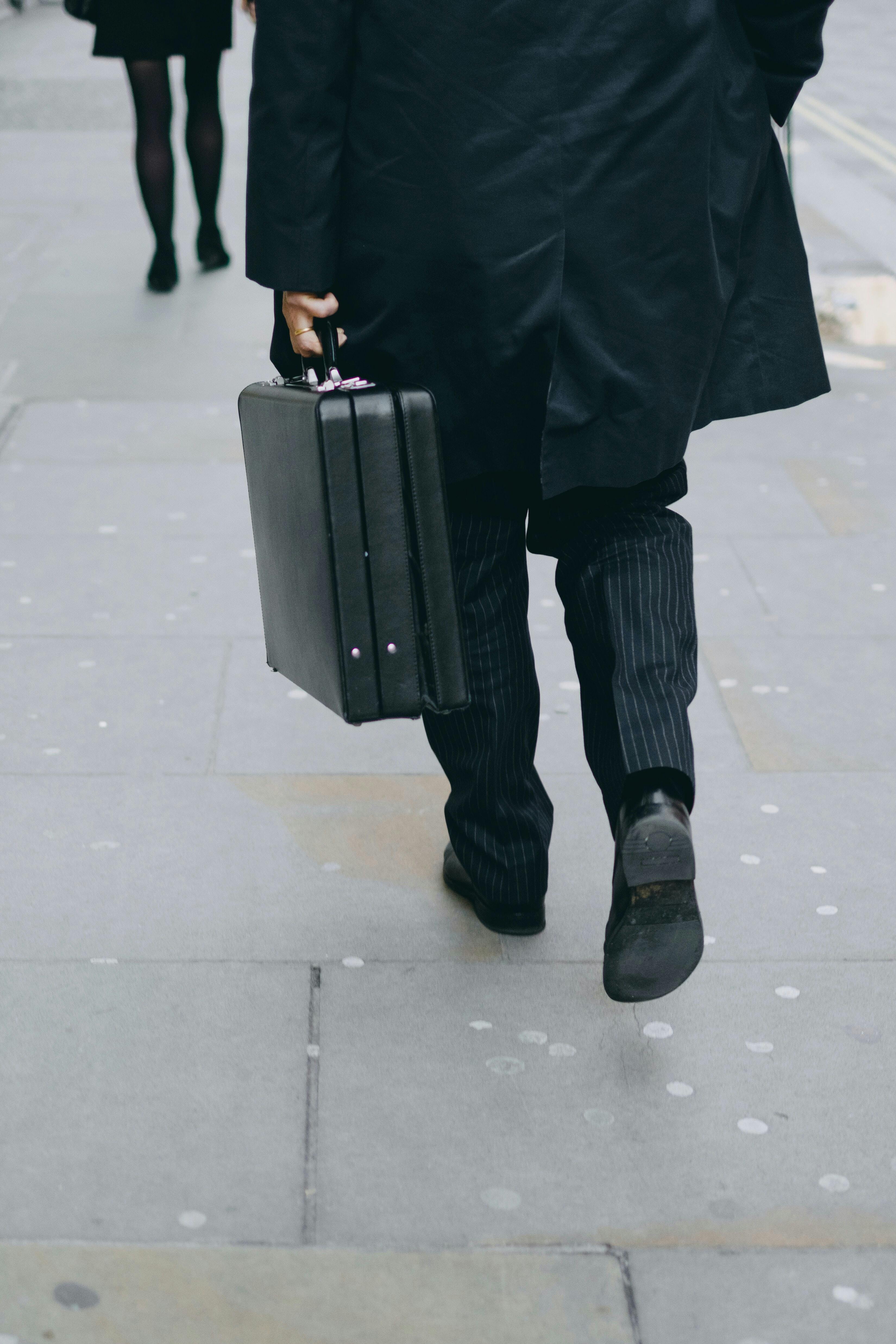 by Counterpart • 
Feb 11, 2022
Business owners know that comprehensive commercial insurance can help you focus on running your day-to-day operations while reducing risks. But did you know that your business insurance most likely doesn't cover your company against criminal acts committed by employees?
Employee theft costs U.S. businesses upwards of $50 billion every year, and fraud reportedly occurs twice as often in small companies as in larger corporations. Fortunately, fidelity bonds and commercial crime insurance help protect against losses incurred from employee criminal acts. In this article, we describe how each of these types of coverage works and the differences between them.
What is a Fidelity Bond?
In the most basic terms, a fidelity bond covers financial loss from an employee's fraud or dishonesty. Fidelity bonds insure against acts including forgery, robbery, cash thefts, illegal transfer of funds and destruction of property. Despite their name, unlike other bonds, they do not accrue interest and aren't tradable. Fidelity bonds are essentially insurance policies. 
If you offer a benefits plan to employees, you probably already know you are required by law to have an ERISA fidelity bond. In addition to ERISA bonds, there are other types of fidelity bonds protecting different categories of people and acts. Continue reading for an overview of fidelity bonds and what they insure against.
ERISA Fidelity Bonds
The Employee Retirement Income Security Act (ERISA) was enacted in 1974 to protect retirement and pension plans from mismanagement or abuse. ERISA fidelity bonds are required by federal law for any company that offers an employee retirement plan. The bond covers financial losses to plan participants due to fraudulent activity. For example, if an employee or director embezzles money from a 401(k) program, since the plan is bonded, its participants will not suffer financial losses.
ERISA fidelity bonds are regulated and must be obtained through a list of surety or reinsurers created by the Department of Treasury. If you offer an employee benefits plan, you must cover at least 10% of plan assets with a fidelity bond.
Employee Dishonesty Bonds
Dishonesty bonds cover financial loss your business may experience due to an employee's fraud or dishonesty. These bonds typically cover criminal acts committed by employees such as credit card fraud, theft, embezzlement or forgery. 
If an employee steals from your company, the employee dishonesty bond will usually cover loss of property, money and securities your business experiences, leaving your company protected from those losses.
Business Service Bonds
With a business service bond, your customers' equipment, money and personal belongings are protected against an employee's potential act of fraud or theft. For instance, if you own a dog-sitting company and one of your sitters steals a client's property, such as a laptop, the theft is covered.
Not every business needs this type of coverage, but certain industries should insure their customers. In fact, before a client signs a contract, they may require you to have a bond already in place. The business service bond protects your customers and their property.
What is Commercial Crime Insurance?
Commercial crime insurance protects a company against criminal acts committed by employees or third-party vendors, such as a contracted accounting firm. Many business owners are unaware that even though they have a strong insurance portfolio, they may still be at risk of a potentially significant financial loss if they lack adequate commercial crime insurance.
With this type of insurance, coverage can be obtained based on a business's specific risks. An individualized policy may cover:
Employee theft and dishonesty
On-site burglary
Credit card fraud 
Fund transfer and computer fraud
Third-party criminal acts (this refers to crimes committed by vendors, consultants or contractors)
Unlike fidelity bonds, commercial crime insurance can be purchased as part of a broader commercial insurance package from an insurer. It is an important component of a commercial insurance portfolio for small business owners, but it is not required by law.
Fidelity Bond vs. Crime Insurance
While it is true that some fidelity bonds and commercial crime insurance cover similar scenarios, there are important distinctions. Protections offered under employee dishonesty bonds are often matched by protections offered in commercial crime insurance; however, other fidelity bonds, like ERISA fidelity bonds and business service bonds, offer protections that are not covered by crime insurance. Here are some of the key differences between fidelity bonds and commercial crime insurance:
Fidelity coverage can protect your customers. As discussed above, business service bonds protect the property of your business' customers. Commercial crime insurance does not typically cover losses incurred by your customers.

Range of covered scenarios. Crime insurance typically covers a broader range of scenarios and types of fraud compared to fidelity bonds. Specifically, it tends to cover losses incurred by third parties, whereas fidelity bonds do not. Importantly, crime insurance typically does not cover cyber-crimes, which may require separate cyber-insurance coverage.

Requirements for coverage. ERISA fidelity bonds are required by law for companies that offer certain types of benefits and retirement plans. Commercial crime insurance is advisable for most companies, but is not required by law.

How you can purchase it. Crime insurance can be added on to other policies and purchased from an insurer offering commercial insurance policies. Fidelity bonds, on the other hand, are standalone products and are offered by surety companies.
Final Thoughts
Fraudulent and criminal activities present a clear risk for small- and medium-sized businesses and their owners. Insurance products, including commercial crime insurance and fidelity bonds, can help to reduce potential losses and provide peace of mind. It is easy to see why both fidelity bonds and commercial crime insurance are important types of coverage for various stakeholders within and related to your business. For more information about commercial crime insurance, you can review Counterpart's commercial crime insurance product designed for small businesses. Contact your broker to review your needs and determine the appropriate level of coverage to protect your business.
by Counterpart • 
Feb 11, 2022