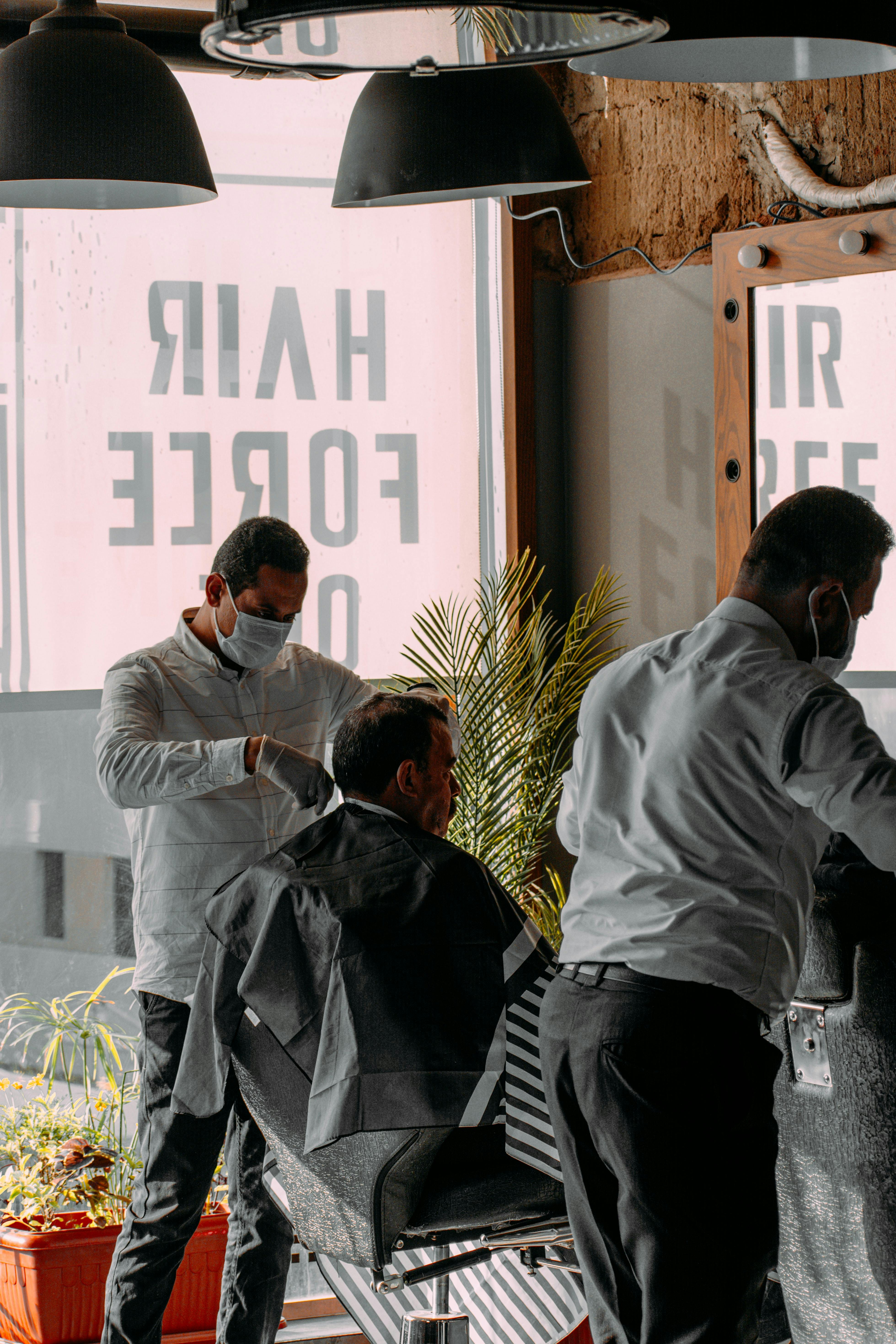 by Counterpart • 
Dec 01, 2022
It's easy for many business owners to get confused by the specifics regarding professional liability and general liability insurance. They sound similar, and at first glance they can appear to cover the same risks. These policies, however, cover very different risks and it's helpful to understand how they vary so you can determine what kind of insurance you might need.
What Is General Liability Insurance?
General liability insurance covers physical risks, such as bodily harm or property damage. In some cases, it can also cover reputational harm or third party-coverage. Additionally, your general liability insurance might cover customer medical expenses if, for example, a customer slips and falls on your property.
How Much Does General Liability Insurance Cost?
As with any insurance policy, how much you pay will depend on several factors, such as:
Your business industry
Your claims history
Your business location
Unique business exposures
 The size of your business
The coverage dollar amount
However, 95% of business owners report paying less than $50 per month for general liability coverage.
Risks Covered Under General Liability Insurance
General liability covers several common claims:
Advertising errors – Some policies cover copyright infringement claims.
Bodily injury – Your insurance may cover the medical costs or claim if you, an employee, or another person gets injured on the business property.
Legal costs – Some policies may cover legal expenses, such as hiring a defense team or settlements.
Personal injury – Some policies have extended coverage to protect against claims of libel, slander, and other reputational damage.
Product liability – This includes damage to a customer's property or person due to product use. This is not always included under general liability coverage, but it often can be added to the coverage if not part of the original policy.
Property damage – Coverage for causing damage to a third party's property.
Does General Liability Cover Lawsuits?
Depending on your specific policy, your general liability coverage may cover some or all legal expenses.
Is Business Liability the Same as General Liability?
Business liability is sometimes called a business owner's policy (BOP), but it isn't quite the same as general liability coverage. Usually, a BOP includes general liability along with crime coverage and other essential policies. A BOP is like an insurance bundle, while general liability is a fundamental coverage policy.
What Is Professional Liability Insurance?
Professional liability insurance focuses on covering risks related to the services offered by a professional, such as bad advice, administrative errors, and misrepresentation of services. Professional liability is often called errors and omissions (E&O) insurance.
Traditionally, professional insurance has been associated with professional roles such as lawyers, accountants and physicians. These are not the only professions, however, that can benefit from professional liability coverage. Other service professionals such as hair stylists, landlords, consultants and others can purchase Miscellaneous Professional Liability (MPL) with the same types of coverages. 
How Much Does Professional Liability Insurance Cost?
Professional liability insurance generally costs about $200 per month, but similar to general liability, the actual amount differs based on your business size, industry, location, claims history, and other factors.
What Are the Two Basic Types of Professional Liability Policies?
The two types of professional liability policies are claims-made and occurrence-made.
With a claims-made policy, the coverage must have been active when the event happened, and the lawsuit was filed.
With an occurrence-made policy, it doesn't matter when the lawsuit is filed; only that your policy was active when the event happened.
Does an Umbrella Policy Cover Professional Liability?
Generally, an umbrella policy does not cover professional liability, but it does tend to add additional coverage to a general liability policy.
An umbrella policy tends to cover:
Third-party injury or property damage
Car accidents
Employee injuries
Legal costs related to bodily injury or property damage
Risks Covered Under Professional Liability Insurance
Risks covered under professional liability are mistakes or misunderstandings that can occur during the course of conducting everyday business, such as:
Errors – Accidental errors that turned into significant financial losses for the claimant are grounds for a claim.
General malpractice – While there are insurance policies that cover specific types of malpractice, professional liability tends to cover general malpractice claims.
Bad advice – Expert advice that results in loss is also covered under professional liability policies.
Misrepresentation – If you fail to deliver services on time or misrepresent services, you may have coverage under this policy.
Should You Get Professional Liability or General Liability Insurance?
Most business owners benefit from general liability insurance. If you have a brick-and-mortar business, sell products online, or work with customers face to face, general liability coverage is your first line of defense against common claims.
However, service providers and consultants, such as accountants, lawyers, advisers, independent contractors, and other experts, often benefit from professional liability coverage that covers common mistakes made around services, such as bad advice or errors. . If you are a service provider who works at a set business location with support staff, you'll likely want to invest in both policy types to ensure more complete coverage.
Before purchasing a policy, consider these questions:
Do you or your employees work directly with customers or other individuals?
Do you have a store where you conduct business in person with customers?
Does your business have equipment or structures that could result in an injury?
Could the use or ownership of your products result in bodily injury or property damage?
Do the services you provide vary from client to client?
Could your client experience a financial burden if your advice or services do not produce results as expected?
Could a client fail to execute a strategy you recommended?
Final Thoughts
Many small business service providers tend to also require professional liability policies in addition to general liability insurance, the investment cost of professional liability insurance is usually minimal and more affordable than paying thousands or hundreds of thousands of dollars in legal and settlement fees. 
The best way to determine what insurance policy you need is to identify your risks. And we can help with that.
Talk to your broker about Counterpart's Miscellaneous Professional Liability insurance today.
Disclaimer: ​​The information provided herein is to provide an overview of current issues and situations and to alert our readers of potential areas of concern. The information set forth herein is not, and should not be construed as, legal advice.
by Counterpart • 
Dec 01, 2022