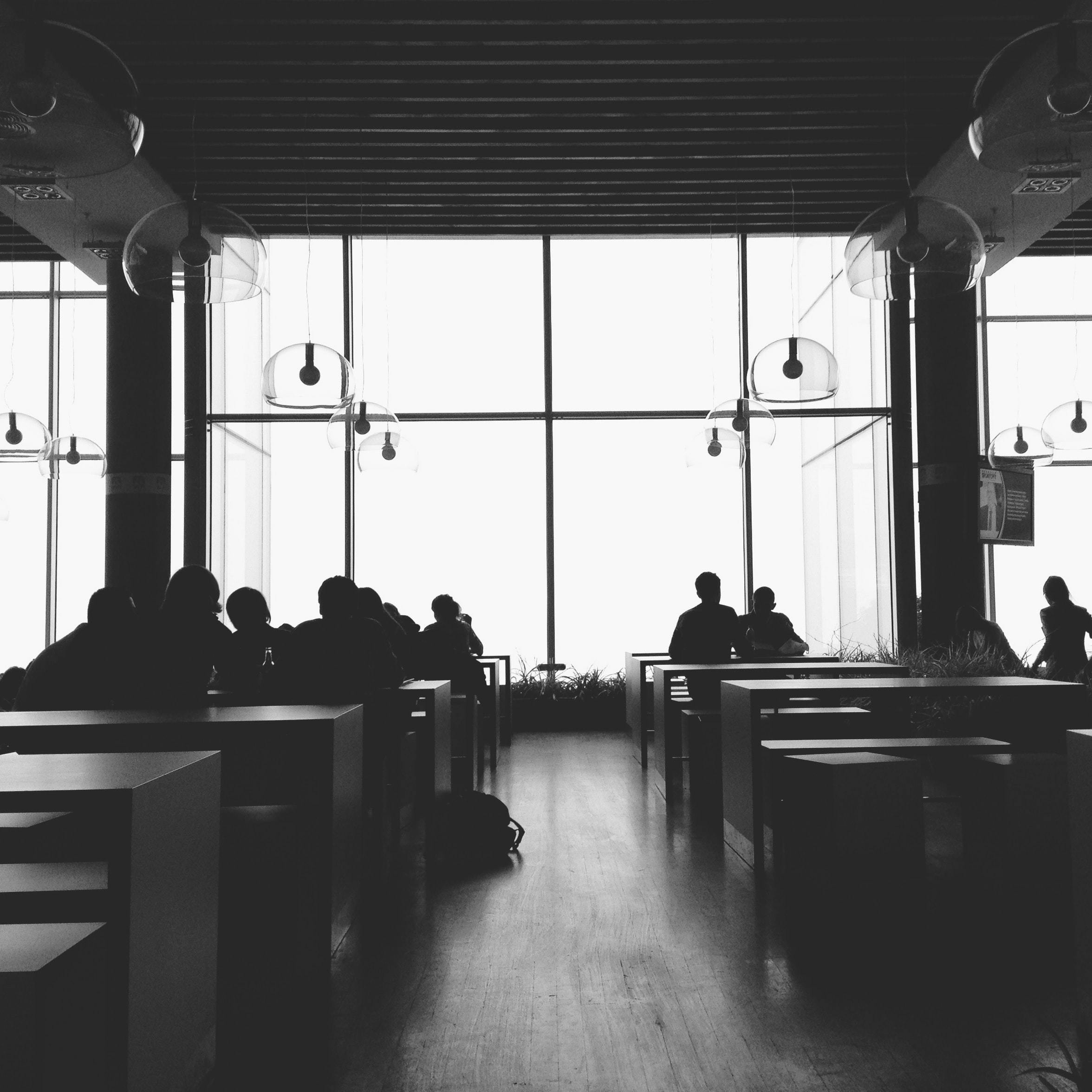 by Counterpart • 
Feb 10, 2022
Now that we are hopefully in the late stages of the COVID-19 pandemic, there is a lot of anxiety and uncertainty surrounding vaccination mandates and the potential vaccine liability that private businesses may face as a result. Employees are confused about what mandates could mean for their health and employment status. Employers are worried about staffing their businesses, their workers' safety, and the possible financial impact of this new and complex liability.. 
While some details continue to evolve, the liabilities of business owners are not completely unknown. Here is what we know so far and some sensible steps that you can take as an employer navigating this uncharted territory.
Vaccine Mandates
Regarding potential vaccine mandates, the following questions convey a selection of the concerns prudent employers are asking about: Would it constitute a HIPAA violation to ask employees to get vaccinated? Which employers in which industries must require their workers to get the shot? Would I be opening myself up to unnecessary liabilities by doing so– or not doing so? And of course, how can I keep my employees safe and healthy while protecting my business from lawsuits?
There is also confusion regarding the proposed law and what will happen next, given that as of early 2022, there has been continued judicial dialogue regarding the federal vaccine mandate. While we all wait for more clarity, we can take a look at past vaccine requirements for insights into what a mandate for private businesses could look like. We will discuss what was in the proposed legislation and then delve into the issues of compliance and liability that surround these types of mandates.
A short history of vaccine requirements
Vaccine mandates have been around for a long time. During the Revolutionary War, George Washington mandated the smallpox vaccine for his soldiers to keep his troops from falling ill. Then, in 1809, a law was passed allowing local health boards to require vaccines within communities. That decision was upheld by the US Supreme Court in the 1905 landmark case, Jacobson vs. Massachusetts. More recently, all 50 states have regularly mandated vaccines for diseases such as pertussis, polio, and measles, for children who attend public school.
Facts about the latest mandates
In November 2021, the federal government announced its intention to impose new COVID-19 vaccine mandates for U.S. workers. The Department of Labor's Occupational Safety and Health Administration approved these measures. The mandate was to be enforced via an emergency temporary standard (ETS). An ETS is not permanent and could eventually be lifted. Here is a summary of the provisions that were included:
Private employers of 100 or more employees must require proof of vaccination or weekly COVID-19 testing for workers who return to the office.
Companies are required to provide paid time off for employees to get vaccinated and sick leave if they experience side effects and cannot work.
All federal workers and contractors are required to receive the vaccine.
The Center for Medicare and Medicaid Services requires all healthcare workers to get the vaccine if they work in participating Medicare and Medicaid settings.
In addition to the federal mandate described above,  the U.S. Supreme Court recently ruled that states and cities can require vaccines in certain situations. Additionally, as clarified by the Equal Employment Opportunity Commission, employers are permitted to require proof of vaccination from employees.
There are still unknowns about the implementation of the federal vaccine mandate. However, it is certain that companies are vulnerable to alleged violations and resulting lawsuits in the current climate. While employers try to navigate this new normal, it is a good idea to be proactive by understanding the obligations and liabilities that are associated with this potential measure or other similar measure that could emerge.
Risks for Business Owners Related to a Mandate
Some business owners may feel that they face risks from complying with potential federal vaccine mandates as well as from failing to comply.
Many business owners will want to comply, and others may feel that they must, even if they personally do not want to require vaccinations. Employers in certain industries have been hit hard by shutdowns and cannot afford to have a widespread outbreak or another closure. Mandating vaccines for employees could be one way to avoid shutdowns and minimize illness and other disruptions. What follows below is a quick overview of the risks that employers should be prepared to understand related to the implementation of vaccine mandates.
Compliance
For employees who comply with the potential vaccine mandate, there could be pushback from employees. Even if a large majority of employees are willing to comply, it is possible that employers will need to manage friction and complexity in their enforcement. A few potential issues that business owners may encounter include the following:
Employees may submit medical or religious exemptions.
If an employee's exemption were to be found unlawful and rejected, they could try to sue you for discrimination.
An employee might submit a claim against you for wrongful termination if they were fired for refusing to follow a mandate.
Non-Compliance
Even if a vaccination mandate were to become law, some employers will inevitably decide that they will not comply. This is almost certainly the riskier option, as it creates potential regulatory penalties and liabilities from employees. Business owners who elect not to follow a mandate could face liabilities including:
Penalties owed to the government for failure to comply with a law
EPL claims made by employees who may feel unsafe in the workplace
Workplace injury claims or other liabilities if an employee contracts and falls ill from COVID-19
What Can You Do as a Business Owner?
The first thing to do is consult your legal advisor. They can help you to understand your responsibilities and local workplace requirements. As we mentioned earlier, state and city mandates have been deemed legal. Therefore, even if a federal rule does not go into effect, you may still be required to follow other COVID-19 laws with similar consequences.
Creating a comprehensive return-to-work plan and sharing it with your employees is a good next step. Clearly outlining the safety precautions that you have put in place and your expectations will make them feel more secure and show them that you are considering their needs. You might also want to consider management liability insurance such as EPLI offered by Counterpart to help protect your company from employment-related claims.
Final Thoughts
Regardless of whether a vaccine mandate becomes law and whether you approve of it, the new environment creates a unique set of risks and complexity for business owners. COVID-19 has introduced unique challenges, including managing back-to-office plans and trying to keep your workforce safe and healthy. It is important to understand your obligations and liabilities as a business owner. You should also ensure that you have appropriate insurance coverage in place. Discuss your risks with legal experts, and consider how management liability coverage such as EPLI can help protect your business.
by Counterpart • 
Feb 10, 2022