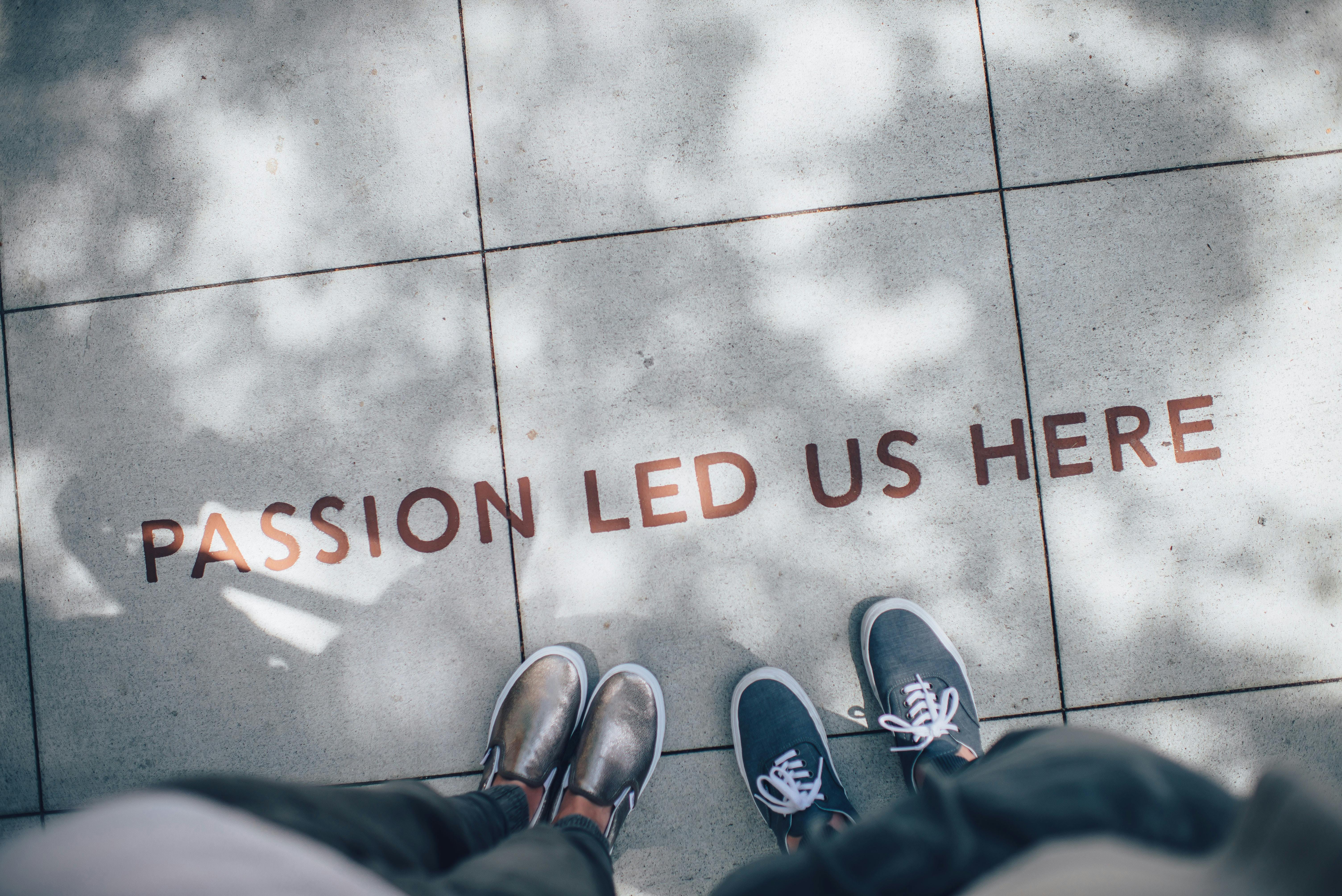 by Tanner Hackett • 
Mar 23, 2021
We are proud to announce that we have raised $10m from lead investor, Valor Equity Partners, the early backers of transformative businesses like SpaceX, Tesla, and GoPuff, along with Susa Ventures and Felicis Ventures. They join hundreds of wholesale insurance broker partners and Markel, one the most respected insurance carriers in the world, in our mission to foster great places to work.
From the seed of an idea to democratize HR technology, we have grown the first of its kind insurance platform that pairs proprietary data and cutting edge technology with leading management liability coverage. Counterpart gives small-to-medium sized businesses, and the brokers that support them, the tools and resources to navigate a world which, in the past 12 months especially, has felt unmanageable.
Being a business owner has never been for the faint of heart, but today's small businesses are wading through an ever expanding minefield of regulation, technology, competition, and consumer demands. For nearly 100 years, the now $10bn management liability insurance industry has provided a backstop for businesses to transfer the risk for frequent and severe litigation. But the relationship between carriers and insureds has remained largely transactional, despite the breadth of data available to carriers and the natural alignment of interests in mitigating these exposures.
Insurers have been swimming in oceans of data on small business risks, while business leaders have been dying of thirst for these insights and guidance on how to address their exposures.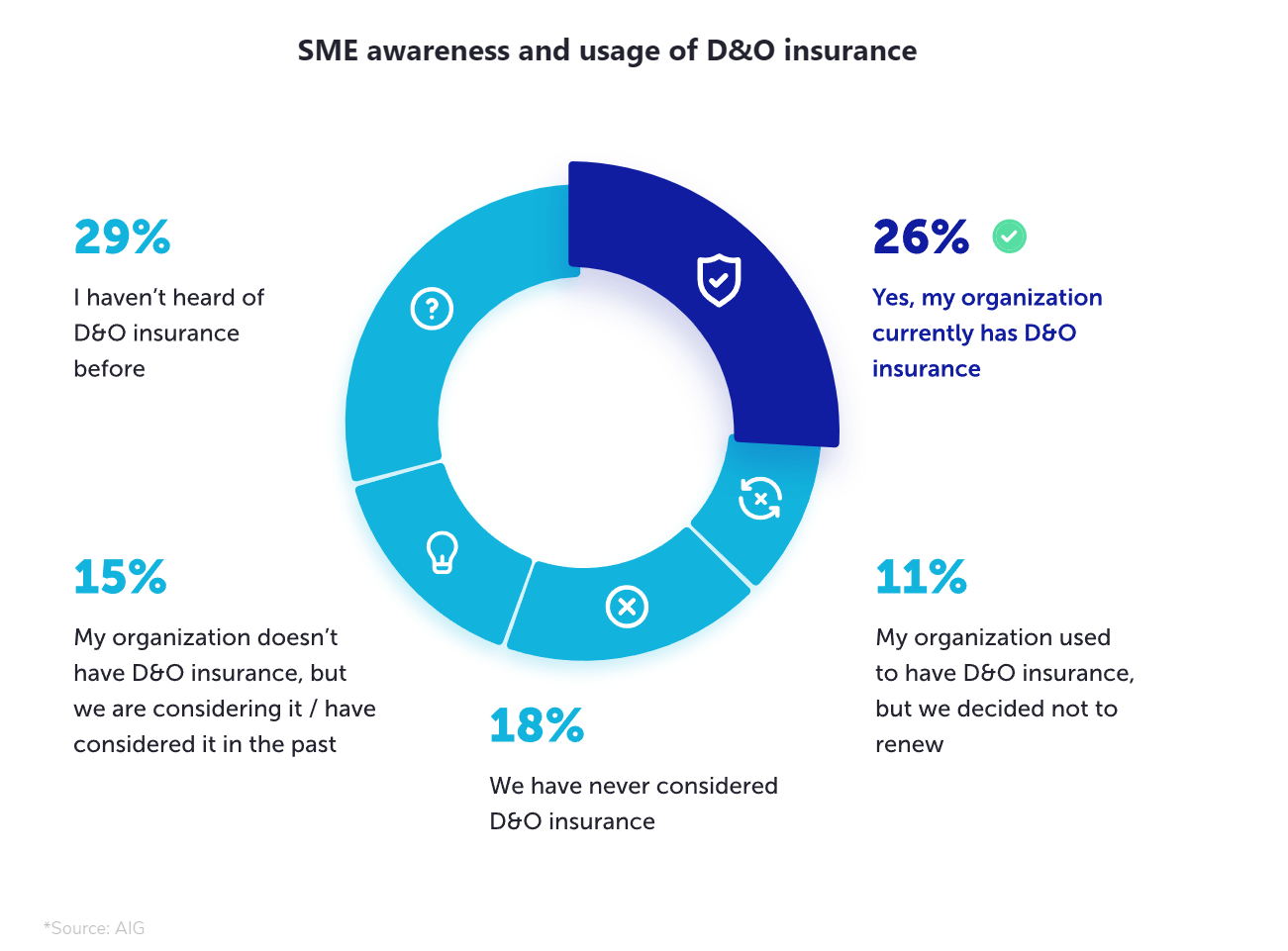 We saw opportunity in this dysfunction. Our team of entrepreneurs, engineers, data scientists, and insurance experts have taken on this obligation to redefine the relationship between carriers, brokers, and their insureds. Counterpart has launched the first of its kind, data-driven platform in close collaboration with the largest wholesale brokerages in the country. We give brokers, and the small businesses they support, the coverage and tools to address the acute risks of the 21st century workplace. Our recent funding has enabled us to double down on the following:
Expanding our broker partnerships. After a successful private launch of the program, we are inviting all wholesale brokers to get appointed with Counterpart for access to our leading coverages and services.
Enhancing our risk mitigation tools. We equip our insureds and appointed brokers with our proprietary Risk Assessment and proactive HR Counterpart services to ensure that they are well informed and prepared for their unique risk exposures.
Growing our world class team. Counterpart is hiring a diverse team of insurance, data science, and technology experts around the world who want to help shape the future of insurance.
This marks the beginning of our journey - an alliance with insureds, brokers, our carrier partner, and investors - to provide small businesses with the coverage, tools, and services they need to become the best version of themselves.
We are honored for the opportunity to be your Counterpart,
Tanner Hackett
CEO, Counterpart, Inc.
by Tanner Hackett • 
Mar 23, 2021