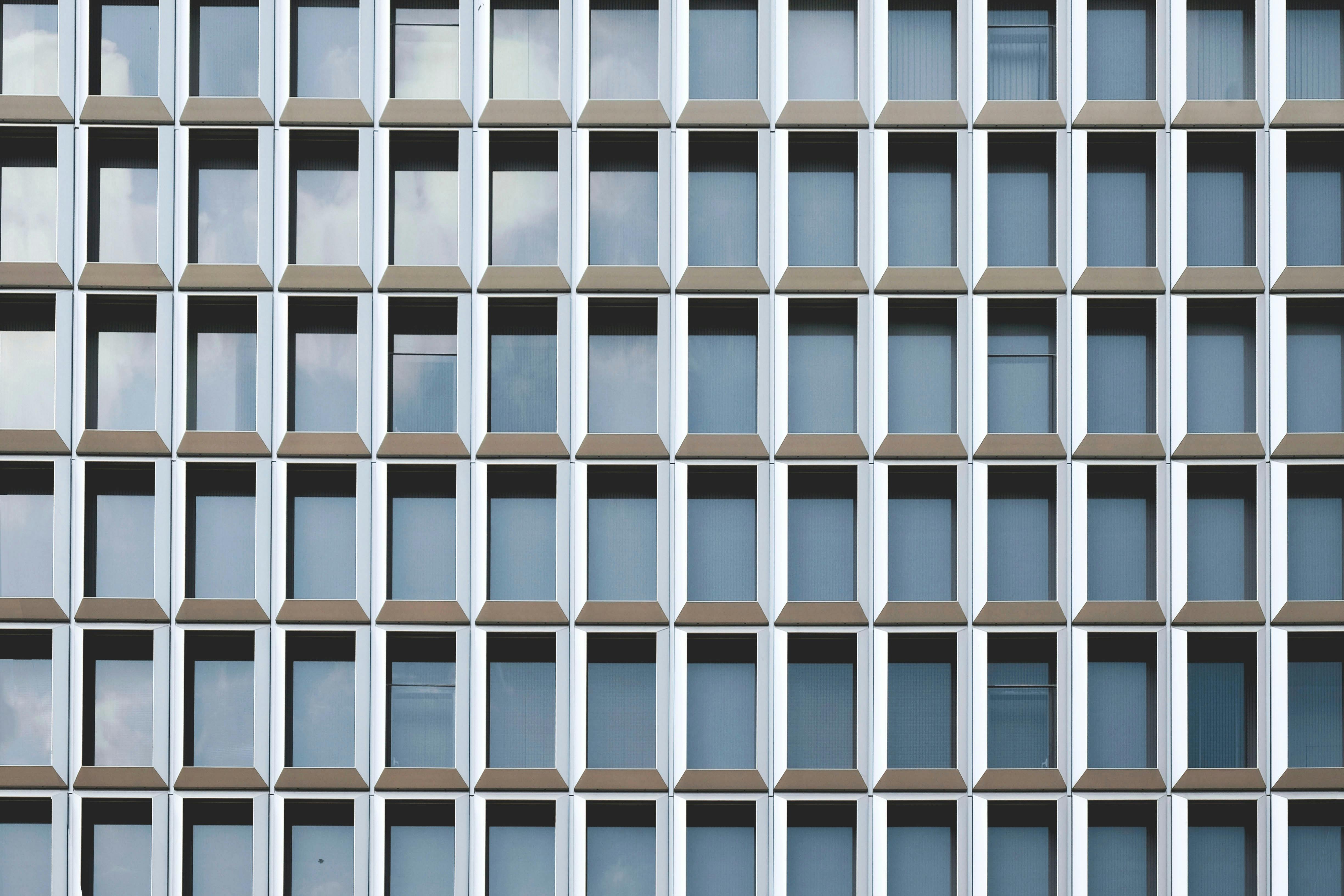 by Counterpart • 
Mar 16, 2023
What happened at Silicon Valley Bank (SVB)?
The California Department of Financial Protection and Innovation closed SVB on Friday morning, March 10, appointing the FDIC as its receiver.  SVB, the country's 16th largest bank, failed after depositors — including many technology and venture capital-backed companies — hurried to withdraw deposits as anxiety over SVB's financial situation spread. SVB was unable to fund the massive increase in withdrawal requests and its attempt to raise capital to address the problem was unsuccessful.  As of Friday, the federal government had not committed to protect deposits exceeding the FDIC-insured amount of $250,000 per account category. But by Monday, March 13, the FDIC announced that it transferred all deposits, insured and uninsured, and substantially all assets of SVB, to a newly created, full-service FDIC-operated "bridge bank," Silicon Valley Bridge Bank, N.A., to protect all SVB depositors. Depositors thus had full access to their money beginning Monday morning. And beginning that same day, SVB's loan customers were to make loan payments to the Bridge Bank. 
What are the risks for your business?
Monday's announcement that the federal government committed to protect all SVB depositors — not just those with accounts the FDIC-insured limits— was a welcome development. But even with that news and even if you didn't bank with SVB, there are at least some risks for small businesses arising from SVB's failure. And it's important to be mindful of them.
1. Employee Pay and Benefits
In 2022, more than 19,000 complaints were filed over back wages, with over $213 million in recoveries made. (U.S. Dept. of Labor)
Potential business risks
When the FDIC took control of SVB last Friday morning, deposits were temporarily locked up. Depositors thus were unable to access cash for payroll and other immediate needs. By Monday, depositors were regaining access to their accounts, and the FDIC announced the bridge-bank solution to protect all depositors. But for some, the account lock ups may have meant that payroll and employee-benefit funding was delayed. And any failure to timely pay or fund may result in claims for untimely payment or benefit-funding, even if delay was minimal. 
What you can do
If you're a Counterpart Employee Practices Liability Insurance customer, review the employee-pay requirements in your HR Counterpart account; always comply with the federal, state, and local compensation laws applicable to your employees.
If payroll or benefit-funding was delayed, make sure you comply with your legal obligations for any delayed payment or funding; and be transparent and proactive with your employees.  Communicate why the delay happened, how long it was, and how you intend to remedy the issue. Not sure how to deliver the news? Counterpart Employee Practice Liability Insurance customers can contact our HR hotline and consult with our HR Experts on how to best communicate with your team.
2. Employee Layoffs
In 2021, Employees filed over 61,000 charges of workplace discrimination against their employers. (EEOC)
Potential business risks
The SVB fallout, particularly if you were a loan customer, may mean you must reduce cash burn. This can lead to conversations about furloughs or layoffs. If you decide to reduce headcount, you'll need to be cautious, as a failure to do it the right way could put your business at risk for lawsuits such as for wrongful termination or discrimination and, depending on the number of layoffs, under federal or state WARN acts. Having Employment Practices Liability Insurance (EPLI) can mitigate risk. 
What you can do
Counterpart Employee Practice Liability Insurance customers can contact our complimentary HR hotline to speak with an HR Expert. Taking this step will help you to comply with applicable federal, state, and local employment laws. 
If you furlough or terminate employees, make sure you're aware of best practices and any legal requirements. Counterpart Employee Practices Liability Insurance customers can access resources in their HR Counterpart account, including meeting and final paycheck requirements, and more.
3. Phishing
In 2022, the FBI received almost 22,000 phishing complaints involving losses exceeding $2.7 billion. (IC3)
Potential business risks
Bad actors take advantage of chaos and disruption arising during times of financial uncertainty.  Be aware that you may receive fraudulent requests from them. They may impersonate your employees to access sensitive information. They may try to redirect vendor payments to them by impersonating your vendors. They also will have other tricks up their sleeves for stealing your information or money. 
What you can do
Secure your business applications and financial accounts with multi-factor authentication apps like Google Authenticator. 
Require all employees to regularly complete training on cyber security and cybercrimes. This free training offered by the Department of Health and Human Sciences is a good starting point.
Conduct simulated phishing tests to keep employees alert and aware of potential threats. Here are a few phishing simulation and testing solutions to consider.
4. Employee Theft
Small businesses are all too often targets of employee theft. (University of Cincinnati)
Potential business risks
You may have moved or are considering moving your accounts to another financial institution. You also may be considering accepting alternative forms of payment, such as digital payment platforms, to increase cash flow.  But doing so without proper oversight can create opportunities for bad actors — even within your own company. Bad actors may transfer funds to themselves surreptitiously in a number of ways. 
What you can do
Limit the number of persons authorized to set up new accounts or change existing accounts. Keep detailed records for all accounts, so you always know how much money you have, and where it is.
Set up a system of internal checks and balances so there is clear accountability for every position in your business. No person should have the power to authorize payments without the consent of another, other than perhaps for very small amounts.  
Separate payment and review functions. The person reviewing bank statements should be someone other than the person cutting the checks. And bank statement reviews should be timely. 
Take advantage of layered security on your financial accounts with tools like positive pay, dual approval, and debit blocks.
How is Counterpart supporting impacted businesses?
Counterpart is dedicated to supporting our customers through this challenging environment. We do not anticipate any disruption to Counterpart services, but we share your concerns if you've been impacted. 
We are closely monitoring the SVB situation, including the potential impact on our customers. We want to remind you of the many HR resources included with your Counterpart Employee Practices Liability Insurance policy including,
HR Experts: Get answers to your most pressing HR questions.
Content Library: Review federal and state policies and regulations, and more.
Learning Modules: Share on-demand training content with your team.
If you have questions about your Counterpart Insurance Coverage, please contact your broker. If you have questions about accessing HR Counterpart, please contact [email protected]. 
Disclaimer: ​​The information provided herein is to provide an overview of current issues and situations and to alert our readers of potential areas of concern. The information set forth herein is not, and should not be construed as, legal advice.
by Counterpart • 
Mar 16, 2023