by Tanner Hackett • 
May 09, 2023
I am incredibly proud to share that we have been selected as one of the Inc. Best Workplaces, including 1 of 17 insurance companies and 1 of 21 companies founded <4 years ago. This is a remarkable achievement early in our journey to help transform commercial insurance, and it speaks volumes of the organization's commitment to creating a workplace where talented people can excel and have opportunities to grow.
At the heart of this achievement are the people who work tirelessly every day to improve our management and professional liability insurance products and services. We believe that our success as a company is directly tied to the success of our people. And we know that when people feel empowered to do their best work in a trusting environment, they can achieve great things.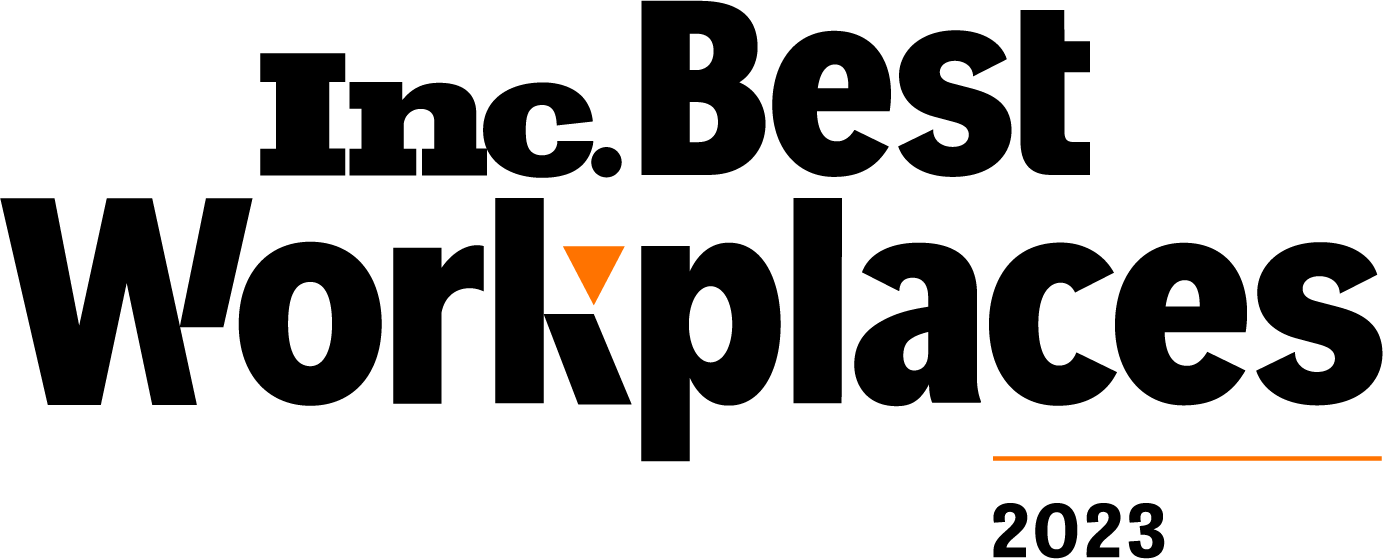 As we continue to grow and evolve, we know that our people are our greatest asset. We will continue to celebrate and support them every step of the way — celebrating them and their adoption of our values in every aspect of their work.
This is a well-deserved honor that reflects the amazing people who make it all possible. Keep up the excellent work, and continue to set the standard for what it means to be a truly great workplace.
by Tanner Hackett • 
May 09, 2023