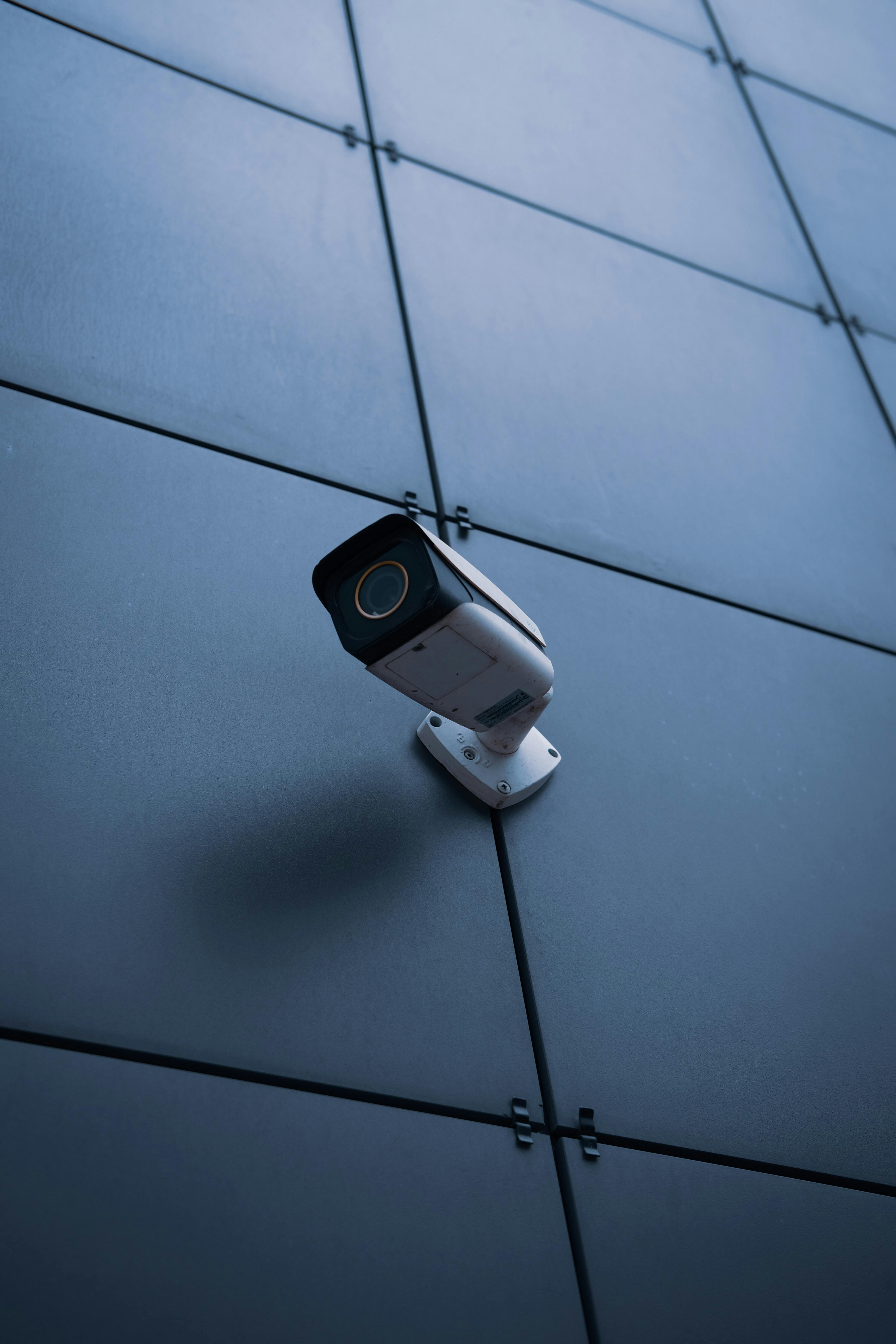 by Counterpart • 
Sep 15, 2022
Most business owners invest in commercial crime coverage for the case of employee dishonesty or theft—but what if the culprit is from outside the business? 
Third-party crime coverage policies protect a business owner against several outside threats. And it's becoming increasingly important for small businesses. Whether through forgery, counterfeiting, embezzlement, or social engineering, fraud threatens more and more businesses each year.
According to a recent AFP Payments Fraud and Control Survey Report, 75% of organizations suffered from payment fraud attacks in 2021 alone. Over 50% of perpetrators came from outside the organization. Preventative measures are crucial for reducing risk. But most business owners sleep better knowing they are covered in a worst-case scenario. 
If you aren't sure if you need third-party crime coverage—here are all the details.
Who Needs Third-Party Crime Coverage?
Third-party crime coverage is key insurance coverage within commercial crime policy's that all businesses should consider. Business owners who should strongly consider purchasing commercial crime insurance include those who:
Employ individuals who have access to money and equipment
Keep money, equipment, and other valuables on-premises
Maintain inventory that could be stolen
Accept electronic payments
Engage multiple vendors with a high invoicing volume
Store sensitive data or information on-premises
What Does Third-Party Crime Insurance Cover?
Employee theft - One of the most common reasons a small business owner invests in crime insurance is to protect its finances against employee theft and dishonesty. Third-party coverage extends to losses by unrelated criminals who collaborated with employees. 
Forgery - This protection extends to third-party forgery. This includes modifications of checks, drafts, credit cards, and other payment methods. This coverage typically includes scenarios where fraud is used to prompt the business owner to pay money to a third party. 
Theft - Third-party policies cover theft on the company's premises or within your bank account. This can include property, money, cash registers, security cameras, locks, safes, and other related items. In-transit funds are also covered. Money is "in transit" when it is being delivered to the bank or the business. 
Counterfeit money fraud - Accidentally accepting counterfeit money, or failing to receive a money order accepted in good faith, are usually covered. 
Computer fraud - While many cyber crimes are not covered, a few make the cut. If a small business suffers a financial loss due to a fraudulent computer transfer on the business premises or to its bank account. If the business's cyber liability policy does not cover this scenario, it may be covered under a third-party crime policy.
Social engineering - Some policies now offer protection against social engineering claims which occur when an employee is tricked into accidentally transferring funds to someone who they mistakenly believe is a legitimate business partner.
Third-Party Crime Coverage Exclusions
Every commercial crime insurance policy is different. That said, the following are generally excluded from a base commercial crime policy:
Income loss
Indirect losses
Crimes committed by executives, partners, or employees working with business partners. 
Losses due to errors and omissions
Suspected inventory theft without proof
Third-party liabilities outside of the direct crime
Cybercrime such as data breaches or ransomware attacks
Wrongful terminations
Furthermore, any exposures that fall under another insurance policy, such as a business owner's policy (BOP) or general liability insurance policy will not be covered.
Do You Have The Right Coverage?
There are three types of commercial crime insurance:
Discovery policy - This policy covers a business from third-party crime from when the incident was discovered. This is true even if the crime was committed outside the policy period.
Loss sustained policy - This form of coverage only covers incidents that occur during the policy period.
Fidelity bonds - A fidelity bond is hyperfocused on employee dishonesty coverage. Compared to other forms of crime coverage, it is significantly more limited. Dollar amounts tend to be lower, and there may be more exclusions. 
In addition to crime coverage, there are other business insurance options to help mitigate your management liability risks:
Directors and officers (D&O) insurance
Errors and omissions (E&O) insurance
Cyber liability insurance
Professional liability insurance
Final Thoughts
Third-party crime coverage is essential for more organizations. It's often more cost-effective to build this policy into a customized insurance package, but you can also purchase a stand-alone policy. 
In either case, the first step toward optimizing your insurance coverage is understanding your business's unique risks. 
Of course, it helps to pinpoint your specific business risks before investing in insurance. Request a complimentary risk assessment from our experts today.
FAQ

How is third-party crime insurance different from general liability insurance?
Crime insurance handles claims regarding fraud, embezzlement, theft, forgery, and other similar activities. 
General liability insurance, in contrast, covers bodily injuries or property damage sustained by third parties while on the business premises, using your products, or throughout business operations.
How much does commercial crime insurance cost?
The average cost for a standalone policy with a $500,000 coverage limit is $1,353 annually. Packaging crime coverage with other policies can make it even more affordable.
Does crime insurance cover your business against employees who steal from clients?
Yes, depending on your commercial crime policy, you can protect your business from losses involving employee theft of client property.
Disclaimer: ​​The information provided herein is to provide an overview of current issues and situations and to alert our readers of potential areas of concern. The information set forth herein is not, and should not be construed as, legal advice.
by Counterpart • 
Sep 15, 2022