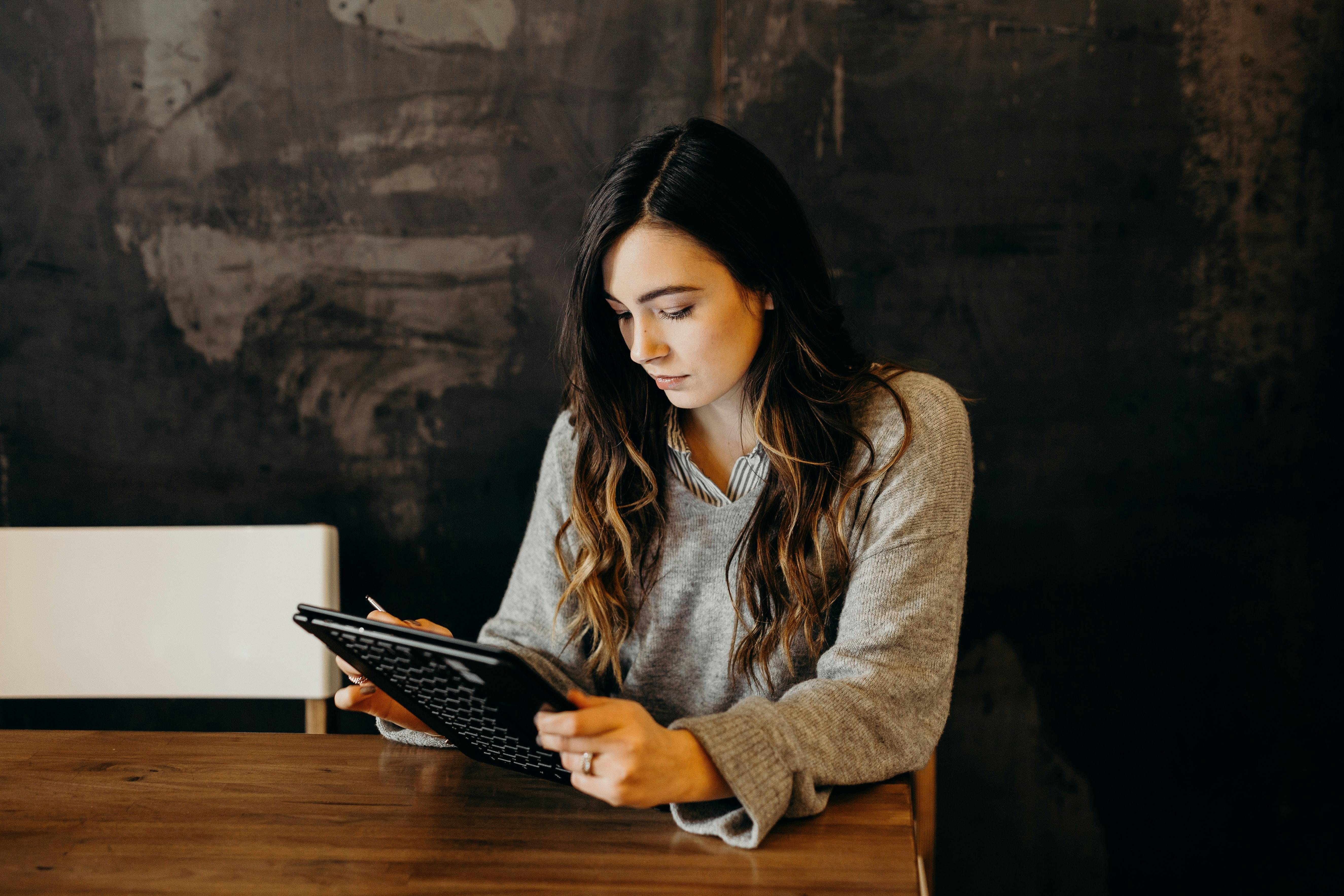 by Counterpart • 
Dec 01, 2022
Due to the nature of their business model, service professionals have different risk exposures than businesses that sell only physical products. Service professionals can be accused of a variety of service and non-performance claims including professional negligence. 
Whether or not a professional acted negligently can be difficult to understand. It's not merely a failure to perform a job on time, a misunderstanding, or a simple error. Instead, it is based on the concept of a reasonable standard of care—whether someone acts with care as an average reasonable person would under those circumstances. 
In many cases, however, a higher standard of care applies to professionals and people of authority. For example, a doctor will be evaluated based on the reasonable standard of care for a medical professional with the same expected skill, training, and licensing in that field or specialty.
The standard of care will differ by profession and type of services offered. 
Using Insurance to Protect Your Business from Professional Negligence Claims
Let's face it: Despite best intentions, negligence claims can still pop up. Unsatisfied clients might choose to file a lawsuit, even if you've followed the contract to a T. 
In most cases, professionals use errors & omissions (E&O) insurance to protect against negligence and many malpractice claims. But miscellaneous professional liability (MPL) insurance is a type of highly tailored E&O coverage that typically protects against:
Errors, omissions, and misstatements
Delayed or failed project delivery
Service misrepresentation 
The investment in MPL coverage is generally less than $5,000 per year, which is significantly lower than a potential settlement. Legal negligence and malpractice suits carry an average defense cost of $227,000. 
Frequently Asked Question
How is Professional Negligence Determined?
In a potential negligence claim, your client would need to establish four things:
There was a defined obligation that you owed the client.
You failed to fulfill that obligation due to inaction or a mistake.
This breach of duty caused the client harm.
This harm resulted in damages.
This is why holding on to documents and records is so crucial. In a lawsuit, work contracts, client communication, and other records can aid your defense.
Final Thoughts
Negligence is a real risk for thousands of talented and hard-working service providers. There are ways to mitigate potential claims, such as solid record-keeping, continuous communication, and managing expectations. But being prepared doesn't always translate into being protected.
Interested in learning more about professional liability insurance and if it might be a good fit for your company? Contact your broker and ask about Counterpart's Miscellaneous Professional Liability insurance. 
Disclaimer: ​​The information provided herein is to provide an overview of current issues and situations and to alert our readers of potential areas of concern. The information set forth herein is not, and should not be construed as, legal advice.
by Counterpart • 
Dec 01, 2022